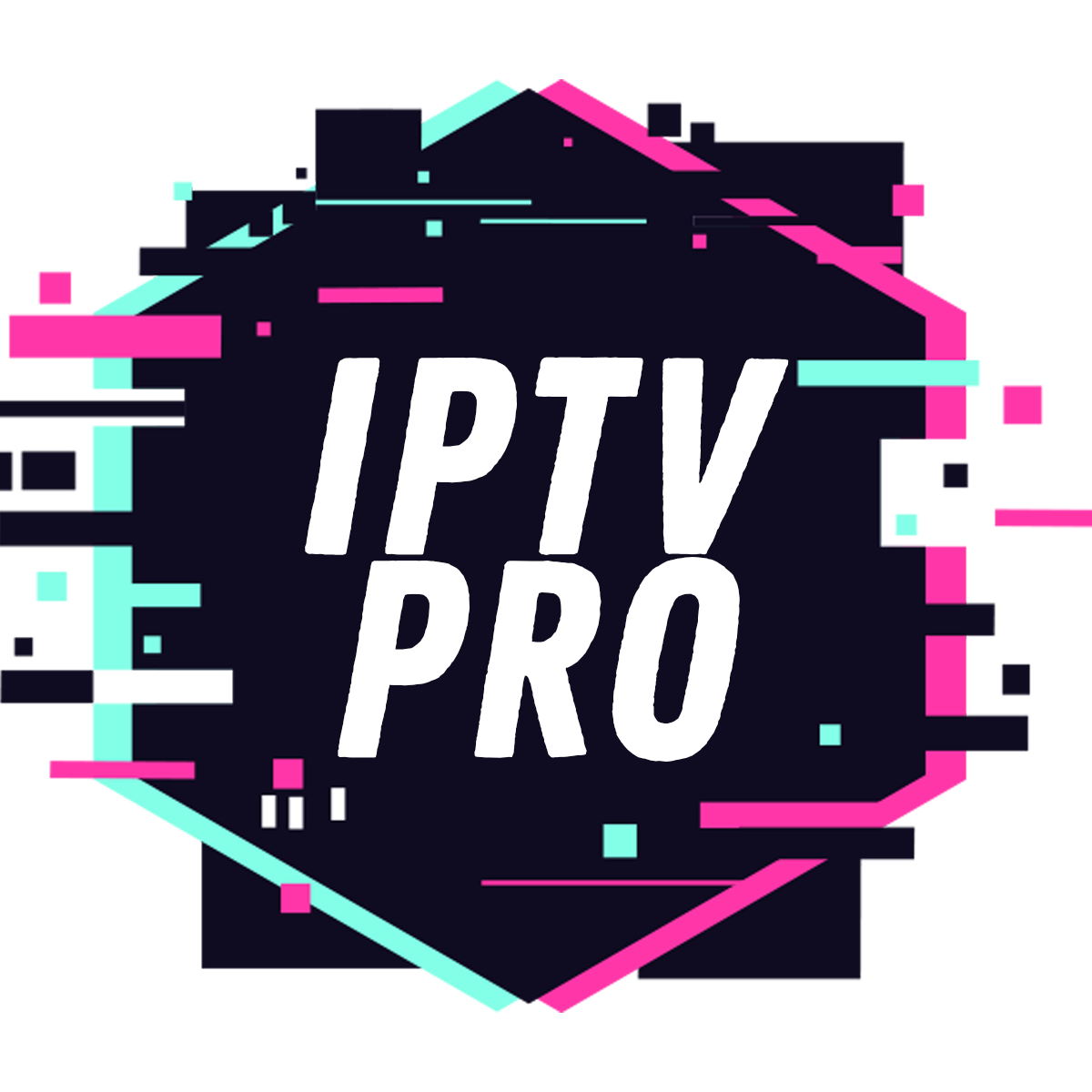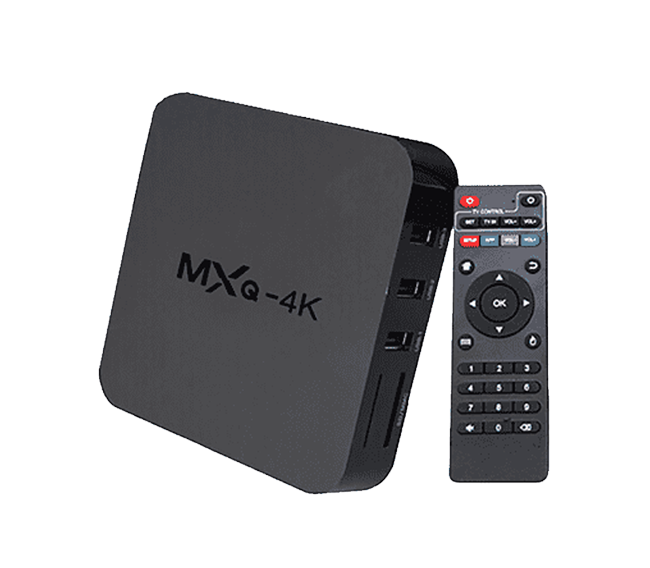 ANDROID DEVICE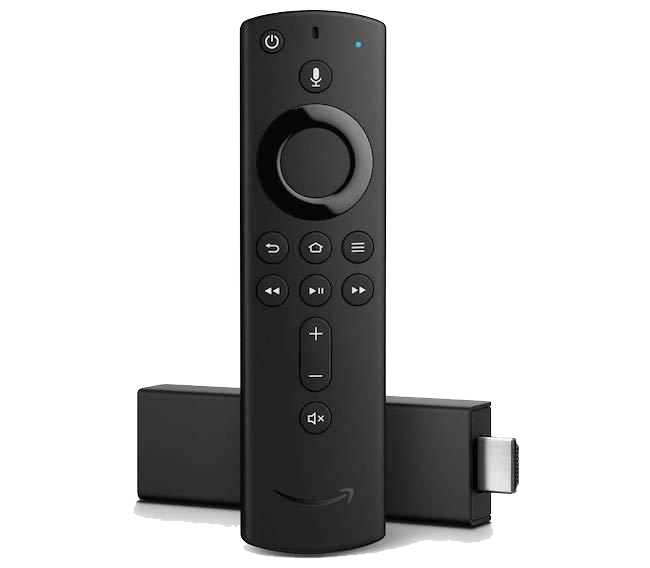 AMAZON FIRESTICK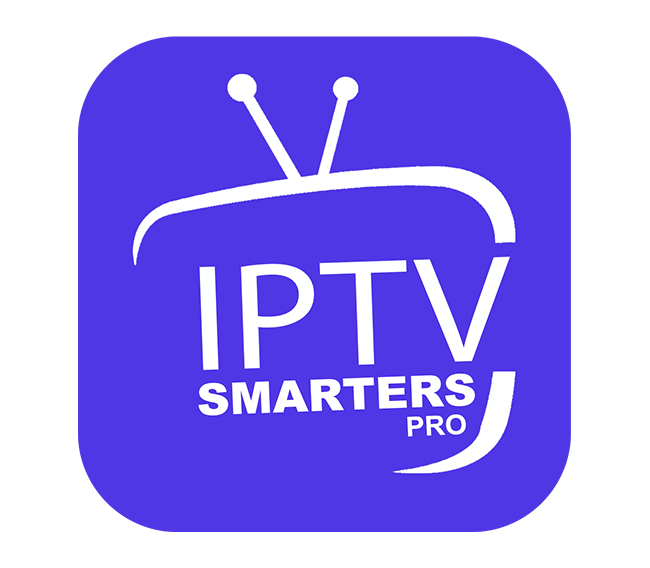 EXISTING IPTV PLAYER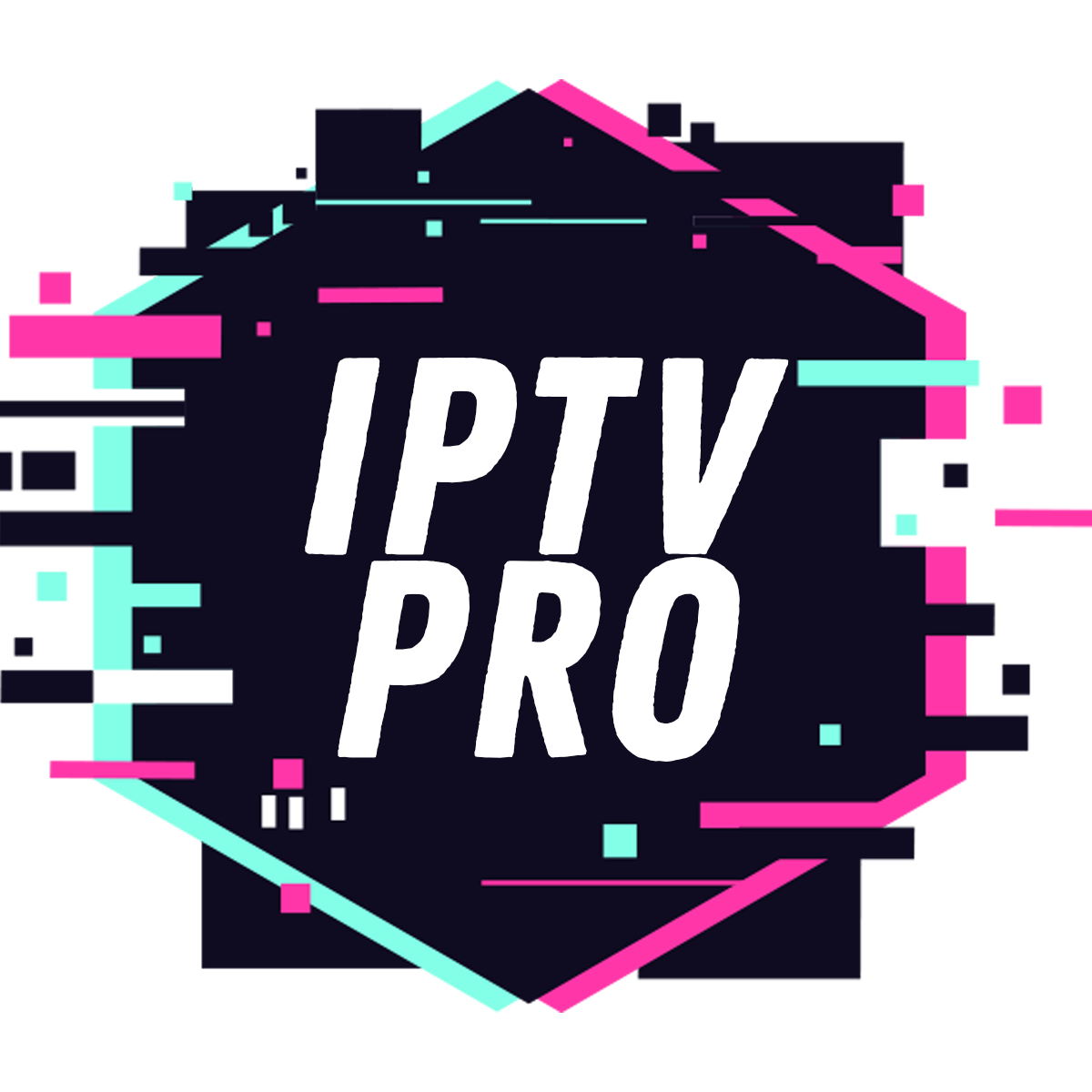 ANDROID DEVICE
IPTVPRO is proud to offer you an exclusive application for your android devices.
Installation:
1. Please click the "INSTALL APPLICATION" link below
2. On the Download Page, please click "INSTALL IPTVPRO APP"
3. Once the application is installed on your device, please insert your username and password credentials (note: these are case sensitive)
4. You are all set to stream!
Where do I find my username and password?
Once you pay your subscription term, you will receive your username and password via email from our team.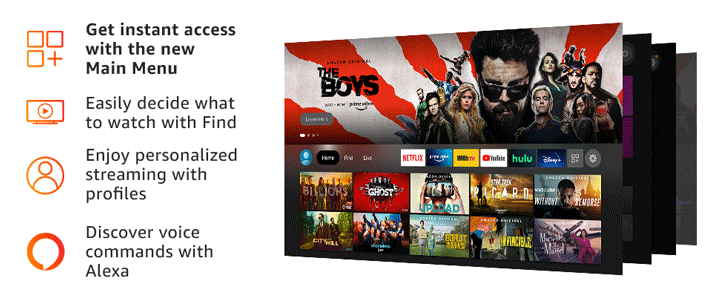 amazon firestick
Do you already have the Downloader app installed on your FireStick and just need our application code?
Please search 690007 in Downloader to install our application.
Completely new to using a FireStick to stream IPTV? We have you covered in a quick 20 step-by-step guide. Please click "Print FireStick Guide" below.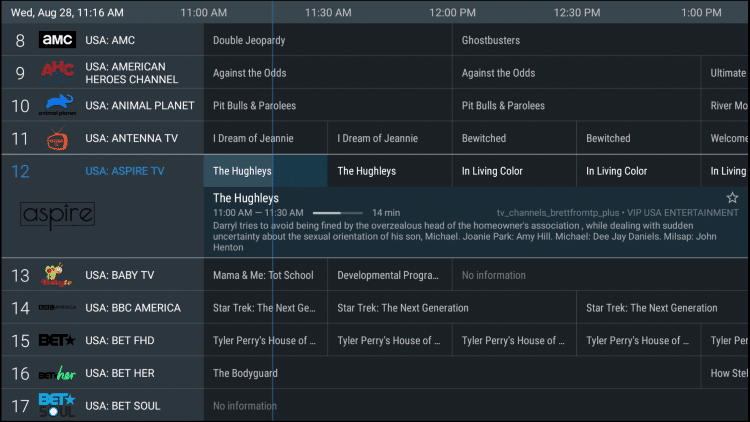 Existing iptv player
Already have an IPTV player you love and currently use? Not a problem.
Please insert our domain into your player:

Once you subscribe, your username and password to access our server will be emailed over directly. 
Looking for other player options? We recommend TiviMate and Smarters Player. 
24 hour trial
subscription
✅ Access to over
14,000+ TV Channels 
✅ Access to 3,500+
On Demand TV Series
✅ Access to 17,000+
On Demand Movies

✅ All Sports: NFL, NHL, MLB, NBA, UFC, EUFA, & more
✅ Access to all PPV Events 
🔒 Secure PayPal Debit
& Credit Payment 
✅ Access to over
14,000+ TV Channels 
✅ Access to 3,500+
On Demand TV Series
✅ Access to 17,000+
On Demand Movies

✅ All Sports: NFL, NHL, MLB, NBA, UFC, EUFA, & more
✅ Access to all PPV Events 
🔒 Secure PayPal Debit
& Credit Payment 
✅ Access to over
14,000+ TV Channels 
✅ Access to 3,500+
On Demand TV Series
✅ Access to 17,000+
On Demand Movies

✅ All Sports: NFL, NHL, MLB, NBA, UFC, EUFA, & more
✅ Access to all PPV Events 
🔒 Secure PayPal Debit
& Credit Payment 
✅ Access to over 14,000+ TV Channels 
✅ Access to 3,500+ On Demand TV Series
✅ Access to 17,000+ On Demand Movies

✅ All Sports: NFL, NHL, MLB, NBA, UFC, EUFA, & more
✅ Access to all PPV Events 
🔒 Secure PayPal Debit & Credit Payment 
💵 Save $20.00 (as compared to our Monthly Subscription pricing)

✅ Access to over 14,000+ TV Channels 
✅ Access to 3,500+ On Demand TV Series
✅ Access to 17,000+ On Demand Movies

✅ All Sports: NFL, NHL, MLB, NBA, UFC, EUFA, & more
✅ Access to all PPV Events 
🔒 Secure PayPal Debit & Credit Payment 
💵 Save $40.00 (as compared to our Monthly Subscription pricing)